Indo Flame Petrochemicals Ltd.
---
ABOUT THE COMPANY

Indo-Flame Petrochemicals Ltd., is a Public Ltd. company for import storage and distribution of LPG for domestic and industrial purposes. The Bottling plant is located at Rengnabodi, Situated at 40 km. from Nagpur on National Highway no. 6 (Bombay-Nagpur Highway), district Nagpur in Maharashtra state. The Company commenced it's commercial production in December 1994. The plant has been installed on approx 12.8 acres of land and equipped with state of art modern bottling plant with a capacity of 40 MT. per day (two shifts). The installed capacity of this plant is sufficient for bottling of 4000 cylinders every day. This capacity can be readily increased to the extent of bottling 8000 cylinders keeping the future demand in focus.

The company is also planning for bottling plant in Maharashtra, Madhyapradesh, UP., Orissa, W.Bengal & A.P. For distribution of L.P.G.
The LPG Bottling Plant
Biggest LPG Bottling Plant in Central India in Private Sector.

Maximum Categories of LPG Cylinders in India.

Marketing Network Covers most of Central India.

Company's Associate Concern M/s. Indo Exports & Projects Developers Ltd. Setting up LPG Import Terminal at Pradeep Port - Commissioning target March '99.

Amongst 42 National & International bidders Company has been Allotted Land & Jetty Facility at Visakapattnam (Vizag) Port (Andhra Pradesh).

A new Joint Venture LPG Bottling Plant is comming up fast at Kanpur U.P. by March 1999.

A company proposed LPG Bottling Plant at Raipur in M.P., Roukela in Orissa, Hydrabad in A.P.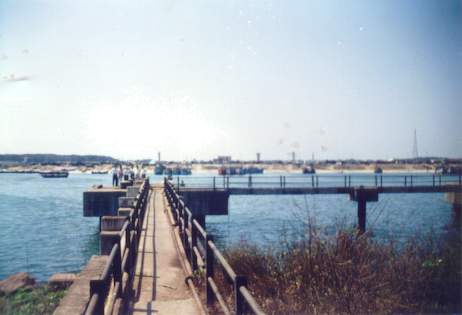 LPG Jetty of Paradeep Port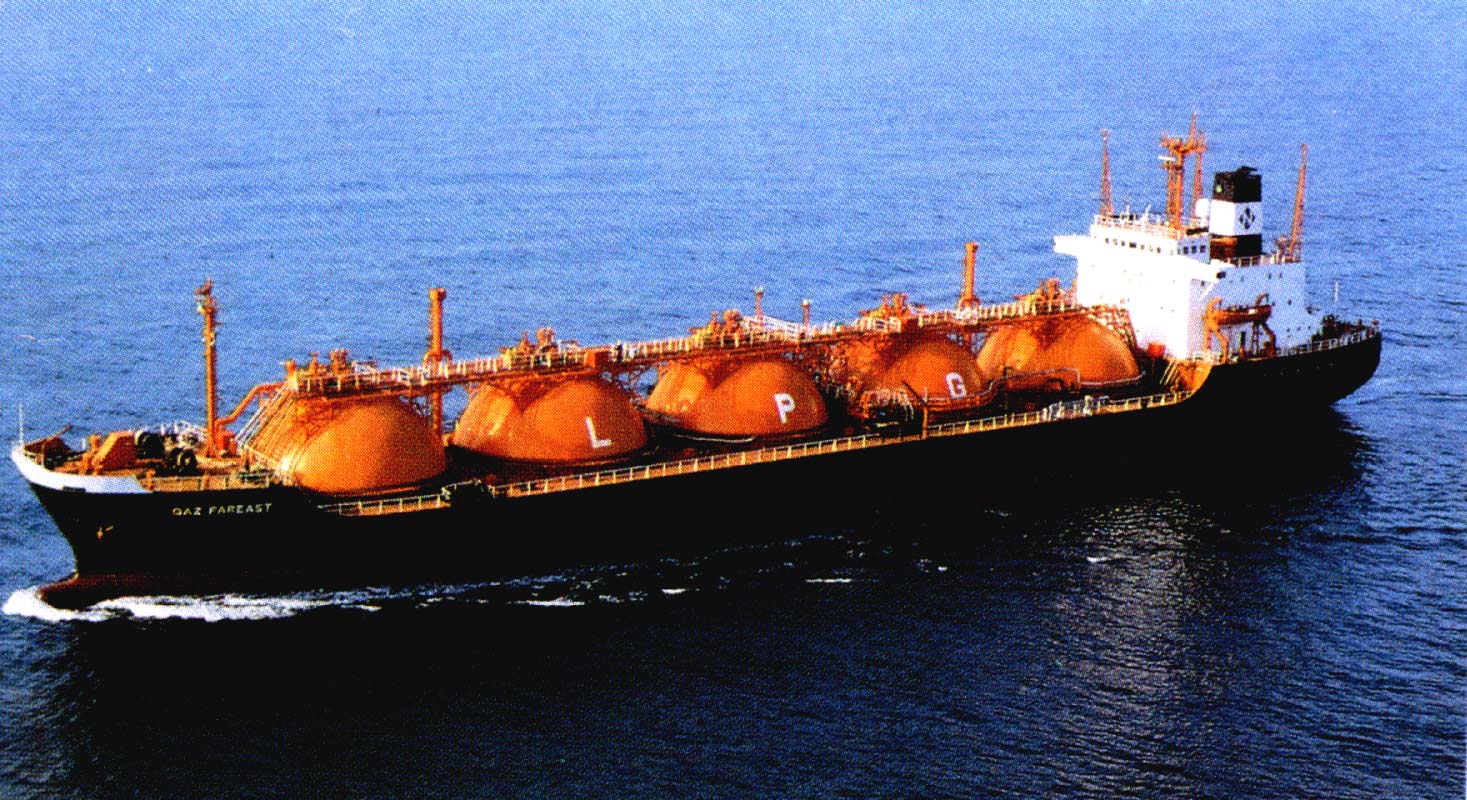 Contact for :
Joint Venture for LPG Import / Shipping in India.

Joint Venture for setting up LPG Import Terminal at Vizag Port.

Joint Venture for LPG Machineries / Equipments for use in Industrial / Commericial / Airconditioners / Poultry / Gysers / Generators / Welding Machines etc.

Joint Venture for LPG Supply in city through Pipelines to Domestic users.

Export of LPG Gas stove - LPG Cylinders - LPG Domestic Regulators - Lighters etc.
---
HOME-PAGE, Discount-card, Auto-gas, Other-petro, Agro-division, Plastic-pipe, Glass-industry.