Indo Green Revolution Ltd.
---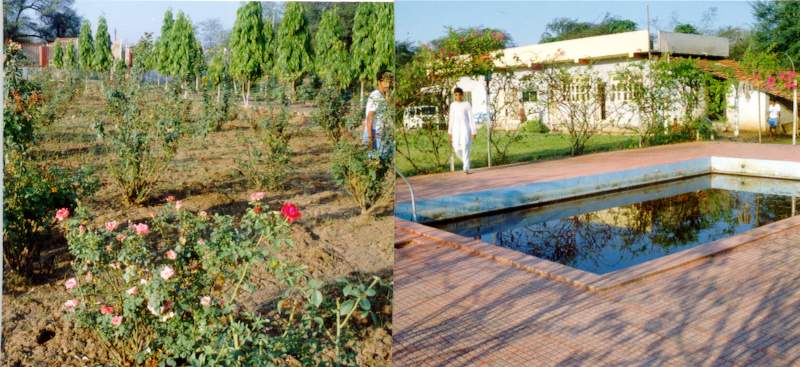 Green House, Water Games, Amusement Park, Plantation & Resorts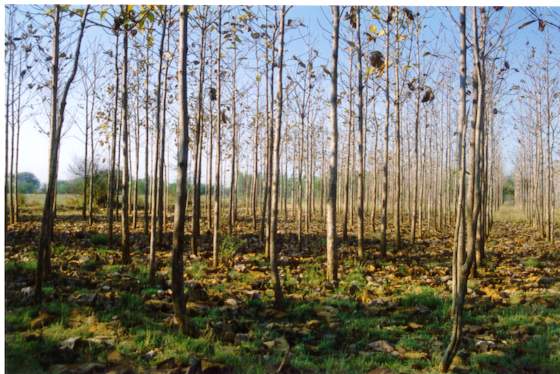 Best Plantation of Teak in Nagpur
Contact for :
Agricultural Technology for Agricltural Development, Seeds, Irrigation etc.
Likely to Tie-up, Joint Venture with Holland & Israel for Bio-technology farming, Agriculture farming, Plantation, Resorts etc.
---
HOME-PAGE, LPG bottling-plant, Auto-gas, Other-petro, Agro-division, Plastic-pipe, Glass-industry.